What is a Private Label?
A private label refers to products that are manufactured by one company and sold under another company's brand name. In other words, private label products are produced by a manufacturer for a specific retailer or distributor, and then marketed and sold under the retailer's own brand or label.
Private label products can be found in various industries, including food and beverage, clothing, cosmetics, and household goods. Retailers often choose to offer private label products as a way to differentiate themselves from their competitors, offer unique products, and potentially increase profits.
Private label products can be manufactured in various ways, including through partnerships with third-party manufacturers, co-manufacturing agreements, or through a retailer's own manufacturing facilities. The retailer typically has control over the design, packaging, and marketing of the private label products, while the manufacturer is responsible for production and quality control.
What do we manufacture in the Private Label model?
The horticultural profile of our business determines the type of products we are able to provide under the Private Label model. The cooperation may include, among others, the production of:
our hit: fertilizer sticks of any type
liquid fertilizers from small packages, through canisters, barrels to 1000 l IBC containers
fertilizers in a mist
natural fertilizers
professional horticultural fertilizers
fertilizers based on fungi - mycorrhiza
accessories and care products for orchids
leaf cloths
repellents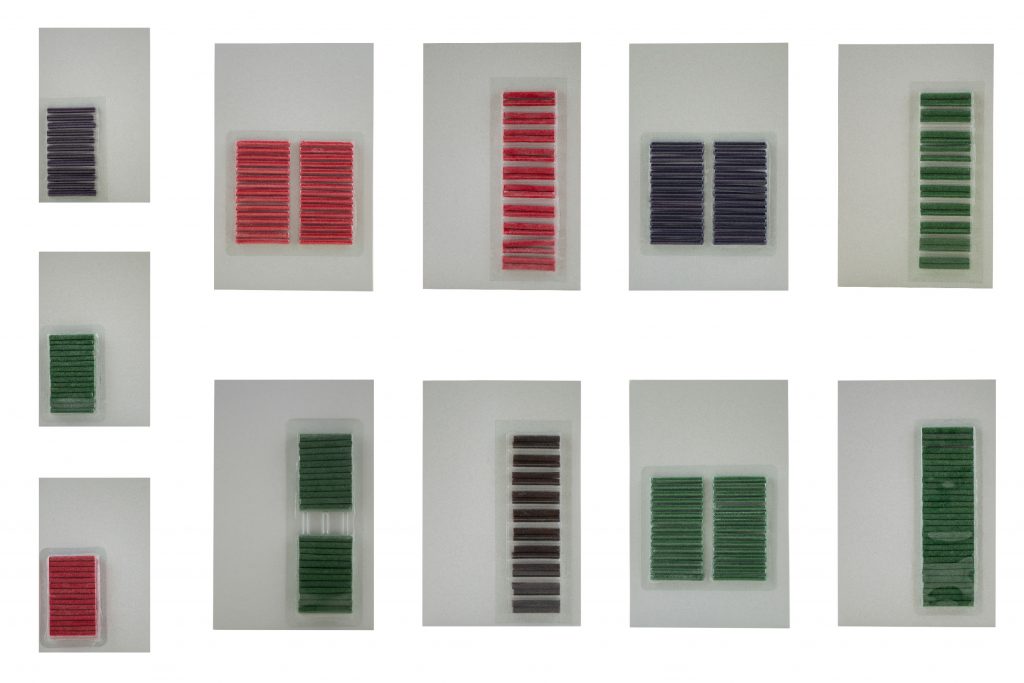 Private label products - benefits
you benefit from the know-how and more than 30 years of experience of experts, instead of starting from scratch
you have control over the composition, appearance and other parameters of the product
you quickly introduce novelties and launch sales, keeping up with trends or creating them in your market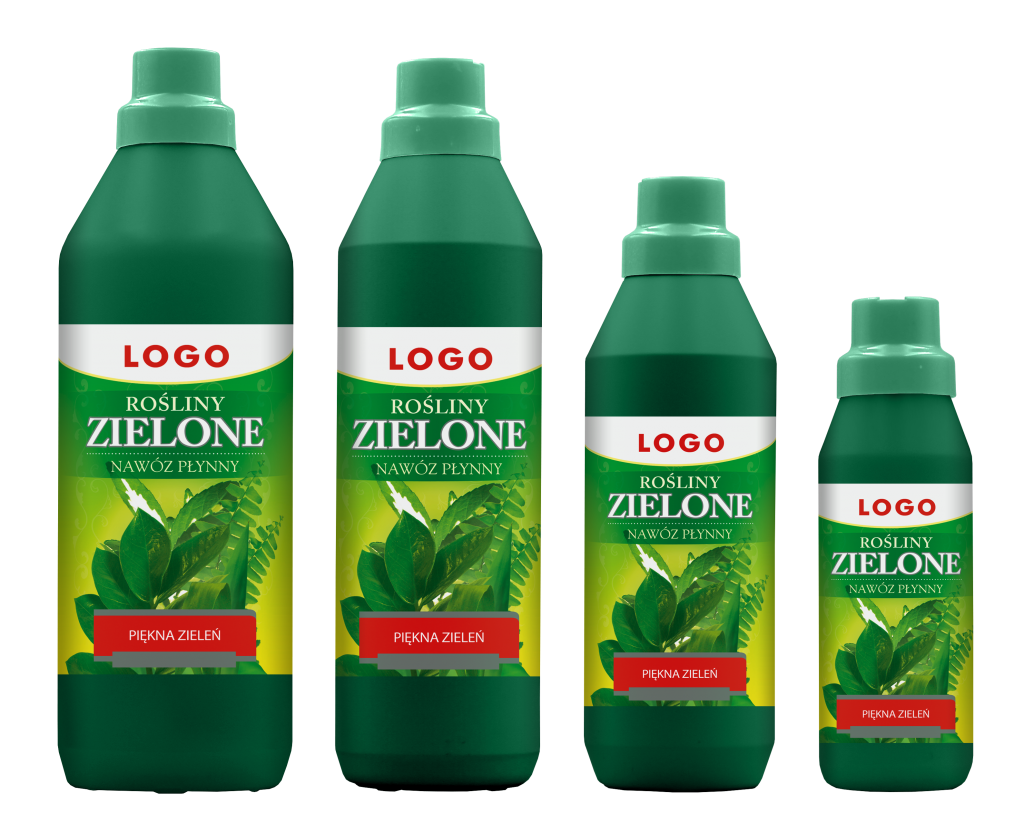 Horticultural Private Label - what can you order?
We offer a concept and a finished product or cooperation on your horticultural Private Label as much as you need to start selling products under your own horticultural brand. You will find support from us in areas such as:
determining recipes and weights
packaging design
conceptual consultation
production
packaging
labeling
quality control
documentation
You can be involved in the production process as much as you want. Feel free to contact us to discuss details of cooperation on a private label in the garden industry.