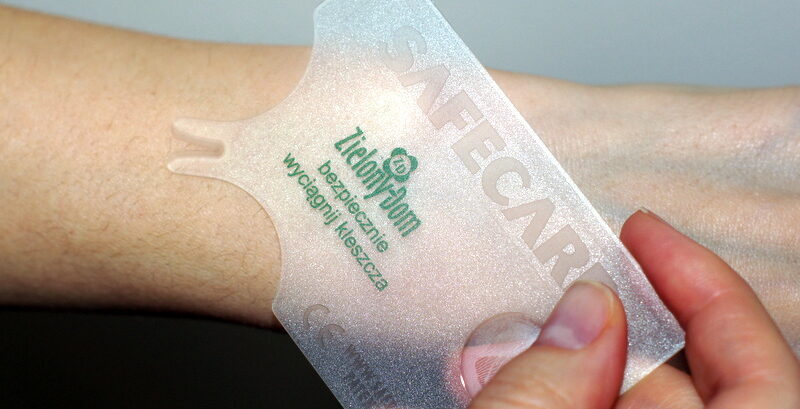 Dust unaestheticly covered the leaves of domestic plants? Or maybe the dog's urine on the lawn has caused dry spots? There is a solution for every problem. Our care products will be useful for both owners of large plots of land and those who grow flowers in pots on the windowsill. Among the available articles, we could not miss delicate leaf cloths, a glossing agent and a product for protecting the lawn from animal urine. Their composition is completely environmentally friendly, and convenient application makes proper care of plants much easier and more pleasant.
We also offer unique substrates for orchids with the natural symbiosis mechanism. Mycorrhizal mycelium contained in them provides plants with nutrients necessary for proper growth and flowering, and regulates water balance.
The offer is also complemented by emulsions and wipes for cleaning tombstones and handy tick removers.