Place compostable materials in 10-20 cm thick layers, sprinkle each layer with 60 g of Komposter per m2.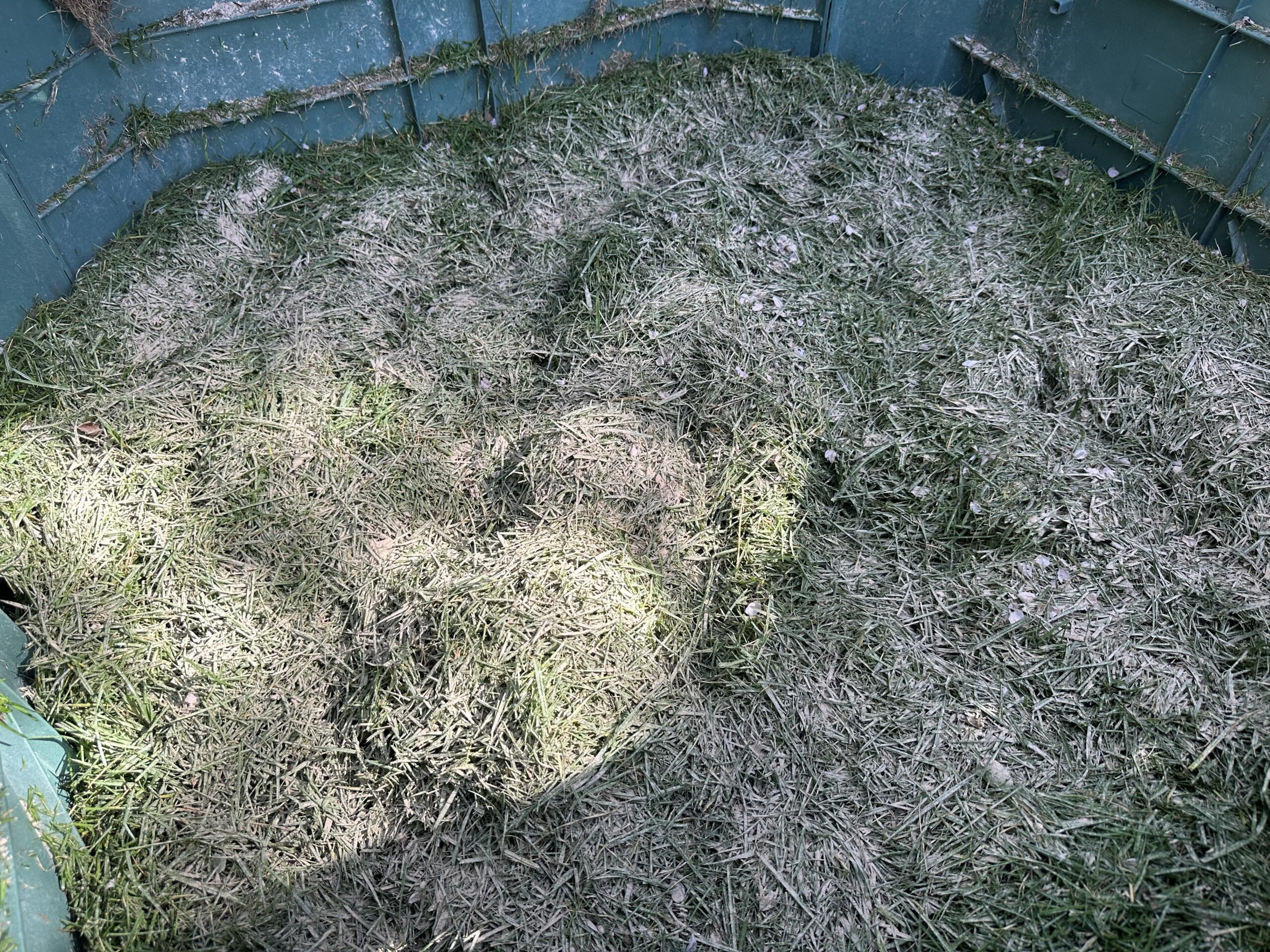 Compostable materials are: shredded branches, leaves, wilted green waste (e.g.: grass, vegetable scraps), finely torn paper, vegetable kitchen waste, coffee and tea grounds, egg shells.
Non-compostable materials include: meat and sausage scraps, grease, thick cardboard, illustrated magazines.
EU fertilizing product.
EAN
bag 1,5 kg – 5900026001690
bucket 4 kg – 5900026001683